Question:
What to do when you don't love your job now?
Many people including me are in dilemma whether to change job or stay in the same industry.
What if i quit and change my job to other promising job outside?
What if, after i change my job it does not fit in my job soul?
What if....
What if....
and the questions and doubts continues
You need reasons to
QUIT
your current job:
Some people really do love their jobs no matter how hard the job is
Some are so-so and only work for survival
Some really hate their job but they think they do not have a choice
Those who really hate their job, most of the time take a drastic movement that change their life forever. But surprisingly, most of the time they succeed.
For those who really hate their job and think that they will stuck with the job they hate...think again. You actually really have a choice. You have to consider those things before making a drastic change to you career :-
Explore new job career opportunities. But, bear in mind that...before you quit the job you hate, you have to have at least 6 months of contingency money for you to financially survive in case you didn't get the new job within 3 to 6 months or you quit after you find other job/career;
Improve your RESUME;
Start by asking yourself :-
What makes me feel most alive???
What do I dislike about my current job?
What do I like about my current job?
How much money do I need to make to live my preferred lifestyle?
and few other questions that you need to consider
If you really do not have a choice - think of changing your attitude and make your worst workplace a better working place;
Seek advice from experience people you know in life and see other successful and happy workers around you and seek advice;
Changing work is quite easy compare to changing career. You have to plan carefully in order to find your suitable job. Sometimes, your worst job career is actually your suitable job;
Find motivation and seek motivation whenever you feel mind drainage;
Do research before you decide;
Improve your skill; and
Remember what you truly want in life. Most people will say that, they want a work life balance, but most of the time we cannot achieve the work life balance. In working life, we spend most of the time working until we retire.
Above all, you only LIVE ONCE, so pursue your ideal career and be successful in life.
Once in a while, when you are tired of your current job, when you are frustrated with the office environment and people inside the organization - GO TRAVEL somewhere else to clear your mind. It does work on me. Do TRY it!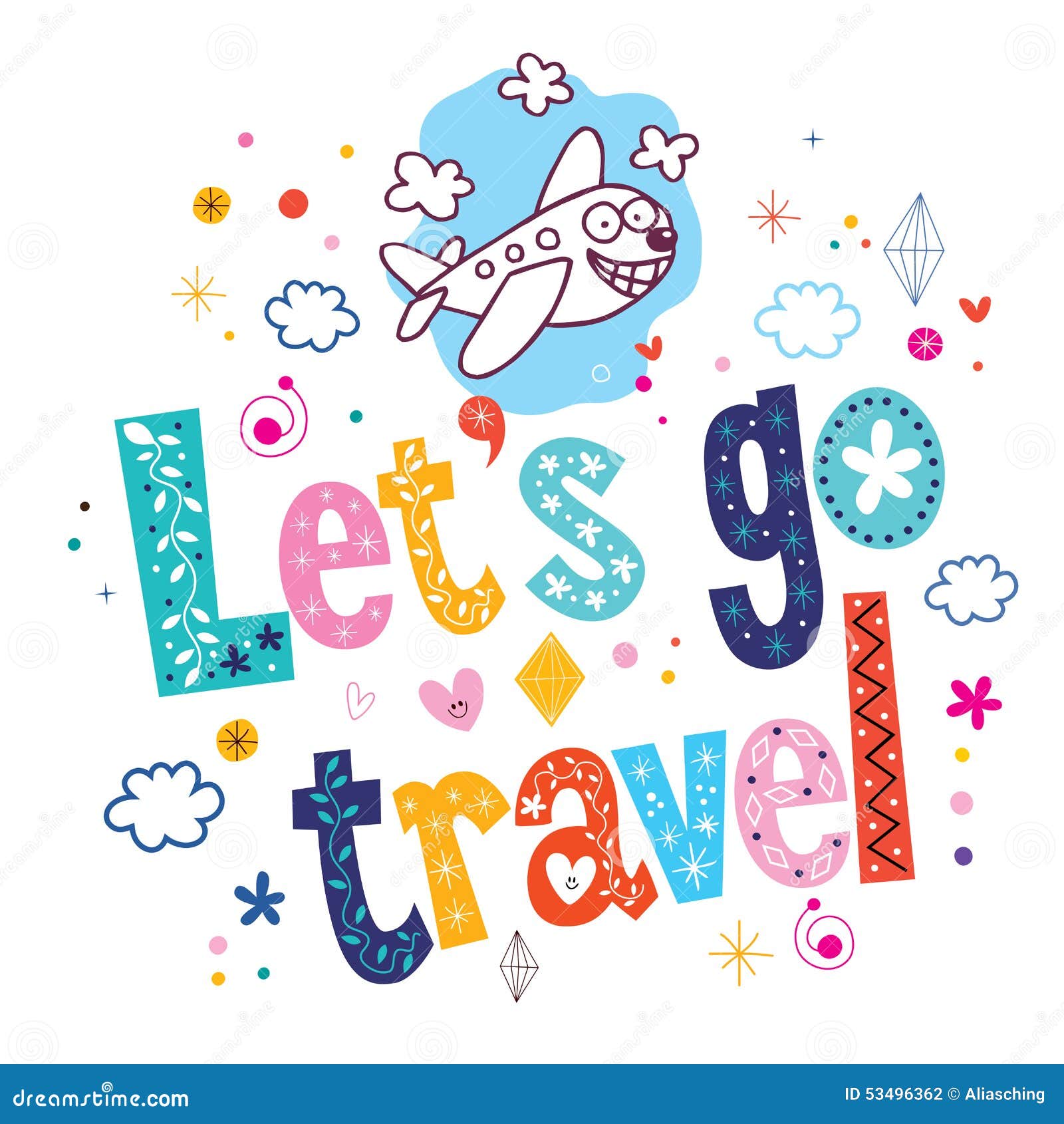 #motivation #careermotivation #workmotivation